Do you ever think about the things you appreciate the most? Or use most? Or just can't live without because you just love them so much! Maybe it's stuff that isn't crucial to getting through your day. Or maybe it is. Maybe it's just how they make you feel that makes you believe you can't function without them in your life.
Today, I wanted to share 13 authentic things that I cannot live without because making lists like this are just so much fun!
one | coffee
If you know me, then you know that I love, love, love coffee. Does this need any sort of explanation? I usually make it at home and have been known to drink an entire pot before lunch. But, I like to drive through Starbucks every now and then too.
two | a good moisturizer
It wasn't until I turned 40 that I really started a routine skincare regimen. I tried several different face moisturizers before I found the one – DERMA E Hydrating Day Hyaluronic Acid Cream. As far as a body moisturizer, my favorite is Jergens Wet Skin Refreshing Coconut Oil Moisturizer. I was skeptical at first, but it truly hydrates my body like nothing else.
three | comfy clothes
I live in leggings. Comfy clothes are a must for me. When I'm uncomfortable I'm in a bad mood. And no one wants that! My favorite leggings come from Fabletics. You can get two pairs for $24 when you become a VIP. Trust me. You'll want to become a VIP. These leggings are like butter.
four | music
I've always said that music helped raise me. If you know me and my family than you know that my love of music comes from my Dad. He is a fanatic, a collector, a hobbyist. For as long as I can remember music has been a part of my life. And it is because of him that it is still a part of who I am today. For that, I am so grateful.
five | my phone
I just got a new iPhone 11 Pro Max. And it is amazing. I wanted this phone solely for its picture-taking capability. Friends, it's phenomenal. Now, I don't have to get out my DSLR every time I just want to take a few pics for a sponsored post. And of course, shopping Society6 new cases was super fun too!
six | quietness
I am an extroverted introvert, but nonetheless, an introvert. So, I need my quiet time to recoup from the triplets world around me. It feeds my spirit and re-energizes me to meet the needs of my often loud family. I can't pour from an empty cup. While the kids are at school I have to give myself the time and space to feed my mind, body, and soul through absolute quietness.
seven | a nice purse
I used to spend hundreds of dollars on purses before I had kids – Coach and Kate Spade were my favorites. If I'm being honest, they still are, but my money priorities have changed, of course. Now, if I can find one good tote to last me a season or two I am a happy woman.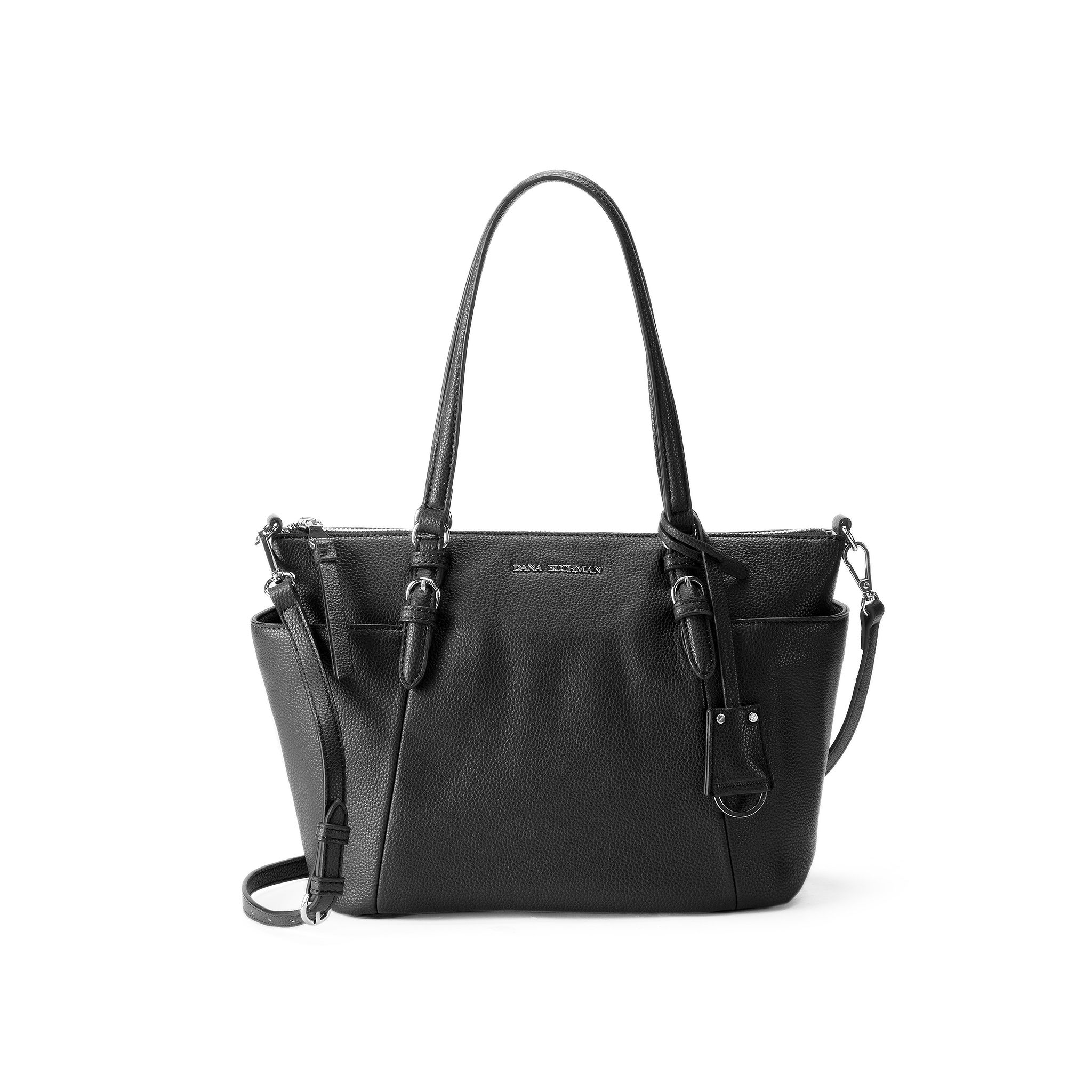 eight | getting my hair colored
Petty? Selfish? I don't think so. It's part of my self-care routine. And my hair grows so slowly that I only go every 3 months or so to get it cut and colored. I typically get blond highlights, but I have been known to go dark brown. I have even gotten pink tips in honor of my mom for Breast Cancer Awareness Month.
nine | kindness
A few years ago, after a nasty conversation on Facebook with someone I considered a friend, intentionally showing kindness became even more important to me than it was before. I began to think about how I would have wanted my children to handle themselves if they were ever in a similar situation. I want them to always be polite, considerate, and find goodness in everyone even when disrespect and hatred seem to be winning. I cannot explain how important it is to me to be kind to everyone in this often unkind world.
ten | simplicity
Having triplets has been chaotic at times – to say the least. That is why I have learned to greatly value simplicity in all areas of my life. So much in fact that I feel like I cannot live without it. I love the feelings that come with simplicity like clarity and balance.
eleven | tacos
I mean, really. Who doesn't like tacos? They are a culinary sensation. I eat only fish tacos on vacation near the Gulf. When at home, chicken tacos are my jam. My top 3 favorite places to get tacos where I live. Please don't judge and keep in mind I live in Central Illinois in a small town far away from any big city: 1) Taco John's 2) Moes 3) Taco Casita
twelve | netflix
Netflix is how I relax at night. For as long as I can remember my husband and I have been binge-watching shows at bedtime. Our favorites include Longmire, Schitt's Creek, Kim's Convenience, Ozark, The Heart of Dixie, Parks and Rec, Glow, Breaking Bad, and Sons of Anarchy. We're currently searching for something new we can agree on – any suggestions?
thirteen | my family
This is a given. I mean, they are my life. I don't know how I would live without them. My Matt, Jase, Henley, and Sadie are the best parts of me. They make me a better (and sometimes crazy) person. The love I have for them is unexplainable.
Do we have any can't live withouts in common? What can't you live without? Let me know in the comments!